Posted on May 10, 2009 by JKW in Make a Statement, Military T-shirts.

Military Tees
"Back The Hell Off Sayings"
by ©JKW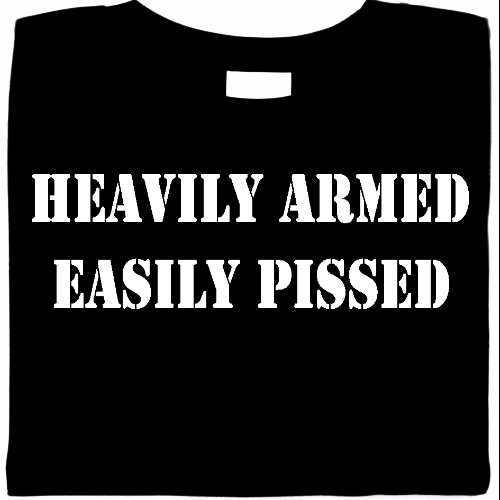 Fighting for your life on the front lines-or just with your inner demons? Fan of the military, Army, Navy, Marines, or a Celebrated Vet? Show your appreciation for our armed forces by rocking "chaos and disorder" tees.
Continue Reading...
No Comments.